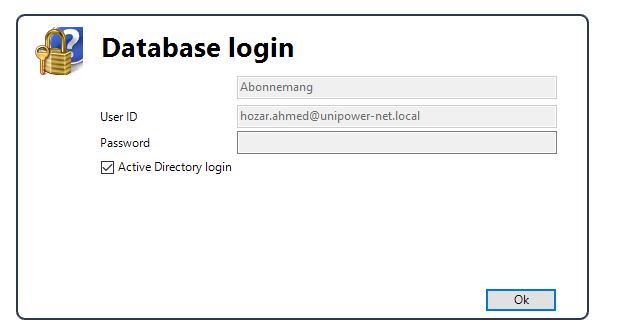 Login system in PQ Secure 2021 now supports AD login with SSO (single sign on).
Users do not have to enter separate password and can go directly into the software after logging in to Windows. Easier to administer and use for larger organisations. Permissions can be set on AD groups etc.
Comments are closed.