Ardagh Glass Group with Daniel Johansson (Electricity Manager, left) and Jonas Alfredsson (responsible for PQ Secure) can look back on a year of Best Technical Practice and world-class quality management. There has been no unplanned downtime or disturbance in production in 2017.
Focusing on the right measures and investments, through follow-up and comparisons, they have created a production reliability that other companies in the group follow carefully. They are also very pleased with a good dialogue with Vattenfall Eldistribution AB.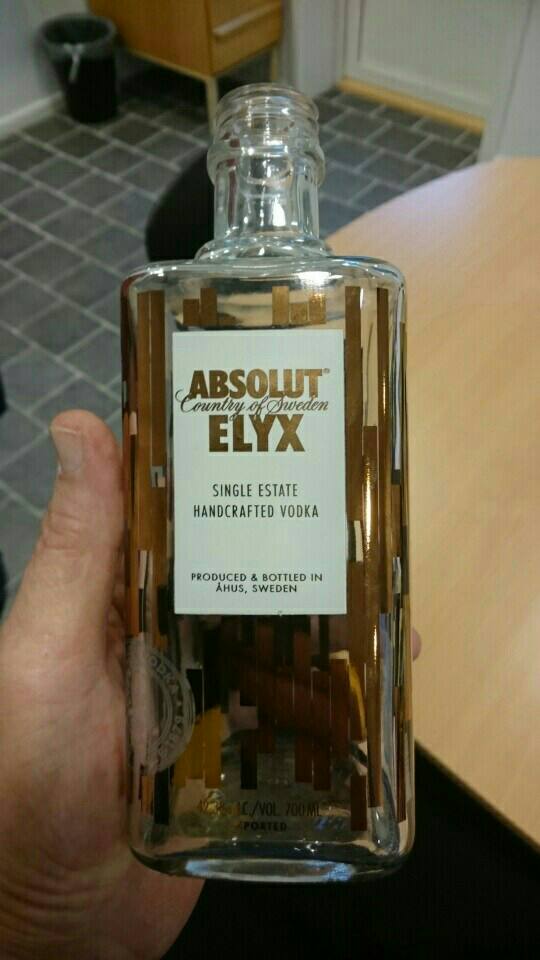 Comments are closed.