During 2011 the new revision of EN50160 became effective in all European countries. As an example this new version specifies that dips/swells shall be measured and classified according to specified tables. There is also a new section that applies for high voltage.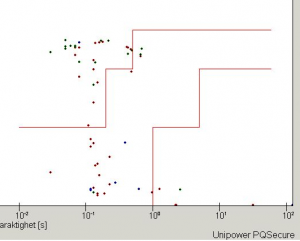 For a sample EN50160:2010 report, contact your local distributor, or purchase your PQ Secure 2012 upgrade now. All customers with existing 40-6071EN5160 reports will have the upgraded report automatically after upgrade.
Comments are closed.